Blue Grama
Colorado Bluegrass.
Blue Grama Bluegrass
Blue Grama is a hot bluegrass band out of Fort Collins, Colorado. Taking their name from the long-lived, warm season, native Colorado grass, Blue Grama blends the sound of the Appalachian hills with the high plains of the Rockies. The band has developed an innovative and unique sound that breaks new ground while still incorporating many elements of traditional folk music.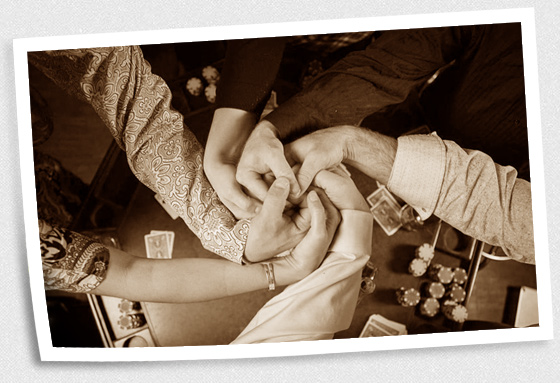 Contact The Band
Fields marked with a * are required.